Modern cuisine rooted in
ancient principles
VIEW MENU
New York City's most authentic, plant-based Ayurvedic restaurant
At Divya's Kitchen, we believe that food can heal. Since 2016, we've been serving delicious vegan and vegetarian cuisine inspired by the ancient wisdom of Ayurveda. Our approach is to reimagine the cuisines of Italy, India, Asia and the Mediterranean through an Ayurvedic lens, transforming familiar dishes into ones that are not only flavorful, but designed for optimal digestion.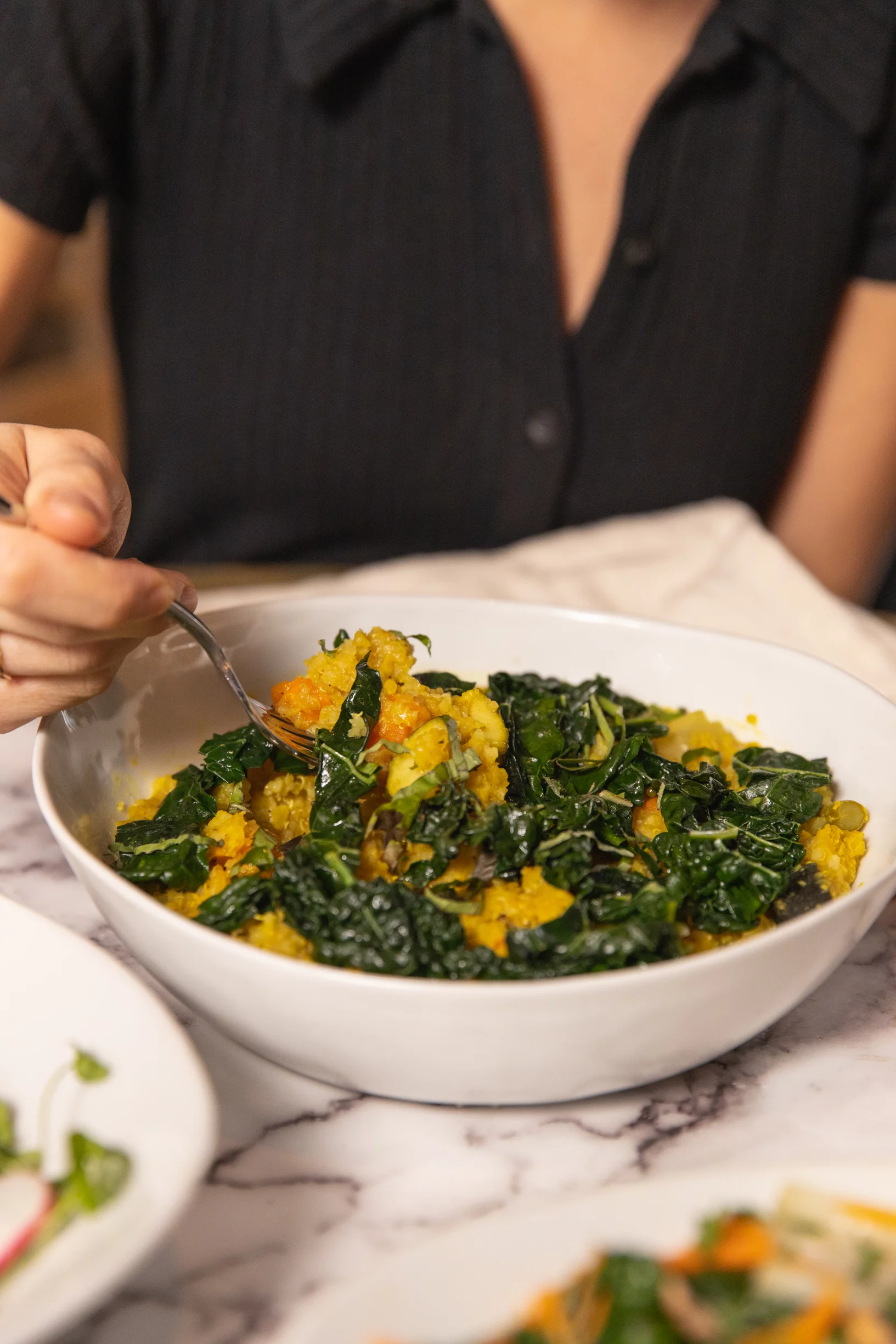 Reservations
To make a reservations for parties of 6 or less, please click the button below. For parties of 6 or more, we recommend contacting the restaurant directly at 212-477-4834. We can be reached Monday through Friday between 12pm – 10pm, as well as Saturday and Sunday between 11:30am – 10pm.
Divya's Kitchen Menu
Here at Divya's Kitchen, we serve planted-based meals using only the freshest, highest quality ingredients. Our produce is organic, seasonal, and local whenever possible, and we source local grass-fed milk for our house-made ghee, fresh cheese, and yogurt. Everything we serve at the restaurant is made daily, from scratch, in order to maximize flavor, vitality, and digestibility. We offer a full lunch, dinner, and brunch menu, as well as a large selection of teas and other Ayurvedic-inspired beverages.
VIEW MENU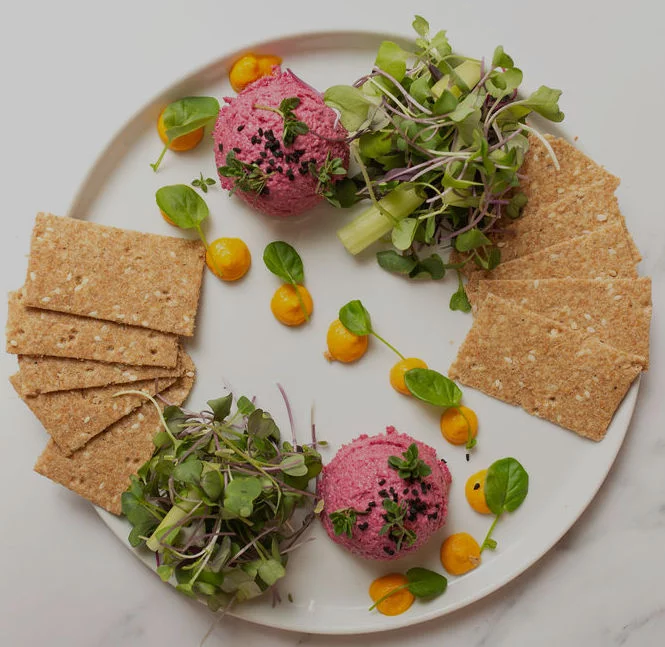 Pick Up & Delivery
We are available for pick up and delivery during all hours of operations, on Monday through Friday from 12pm – 10pm, as well as Saturday and Sunday from 11:30am – 10pm.
Local Delivery within a 1 mile radius of the restaurant is available from 12pm – 5pm.
Extended Delivery, from 80th Street and below in Manhattan, is available from 5pm – 10pm.
PLACE ORDER