Featured Recipe
Sometimes only a milkshake will do. That's why we're sharing a recipe from Divya that's dairy-free, easy to digest, and ready when you want it.
View Recipe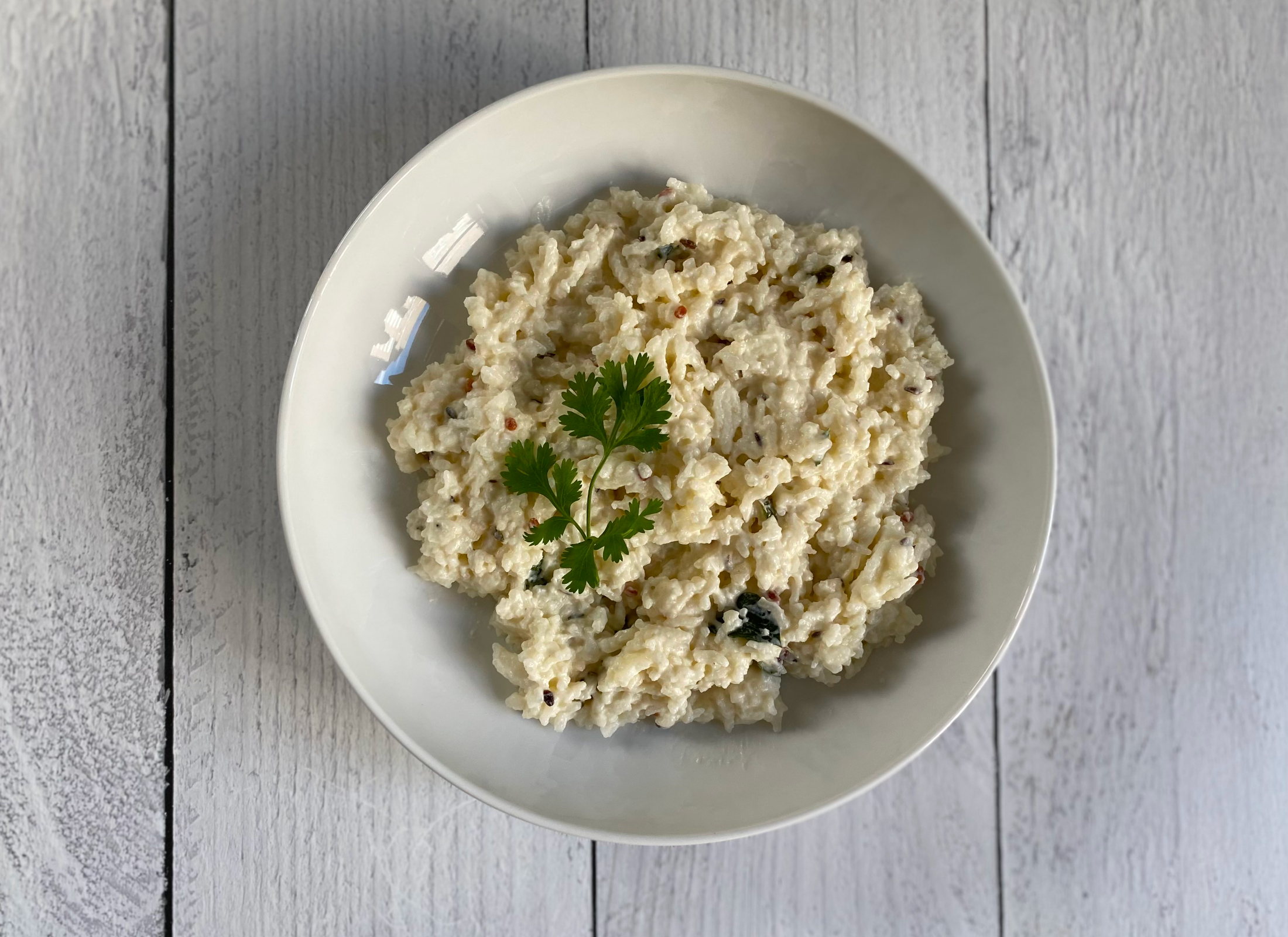 Recipes
Traveler's Yogurt Rice
Summer travel creates an excess of fire and movement in our bodies. Unfortunately, most "travel" foods pile on more of the same. That's why Divya loves this recipe—it's cooling, substantial and easy to digest.