AN EXCLUSIVE DIGITAL EXPERIENCE
Divya Alter's First Ever Masterclasses
Learn from Divya herself as you master the secrets of her world-renowned healing recipes and Ayurvedic teachings.
$497 $197
60% DISC.
Enroll Now
Transform your relationship with food
Discover the foundational skills, concepts and recipes of Ayurvedic Cooking

Transform your health in a way that's personalized for your body type, goals and lifestyle

Learn to cook from scratch, follow recipes and equip your kitchen for ease and efficiency

Enjoy world-class culinary instruction on-demand and at your own pace
Enroll Now
Divya has been raved about in: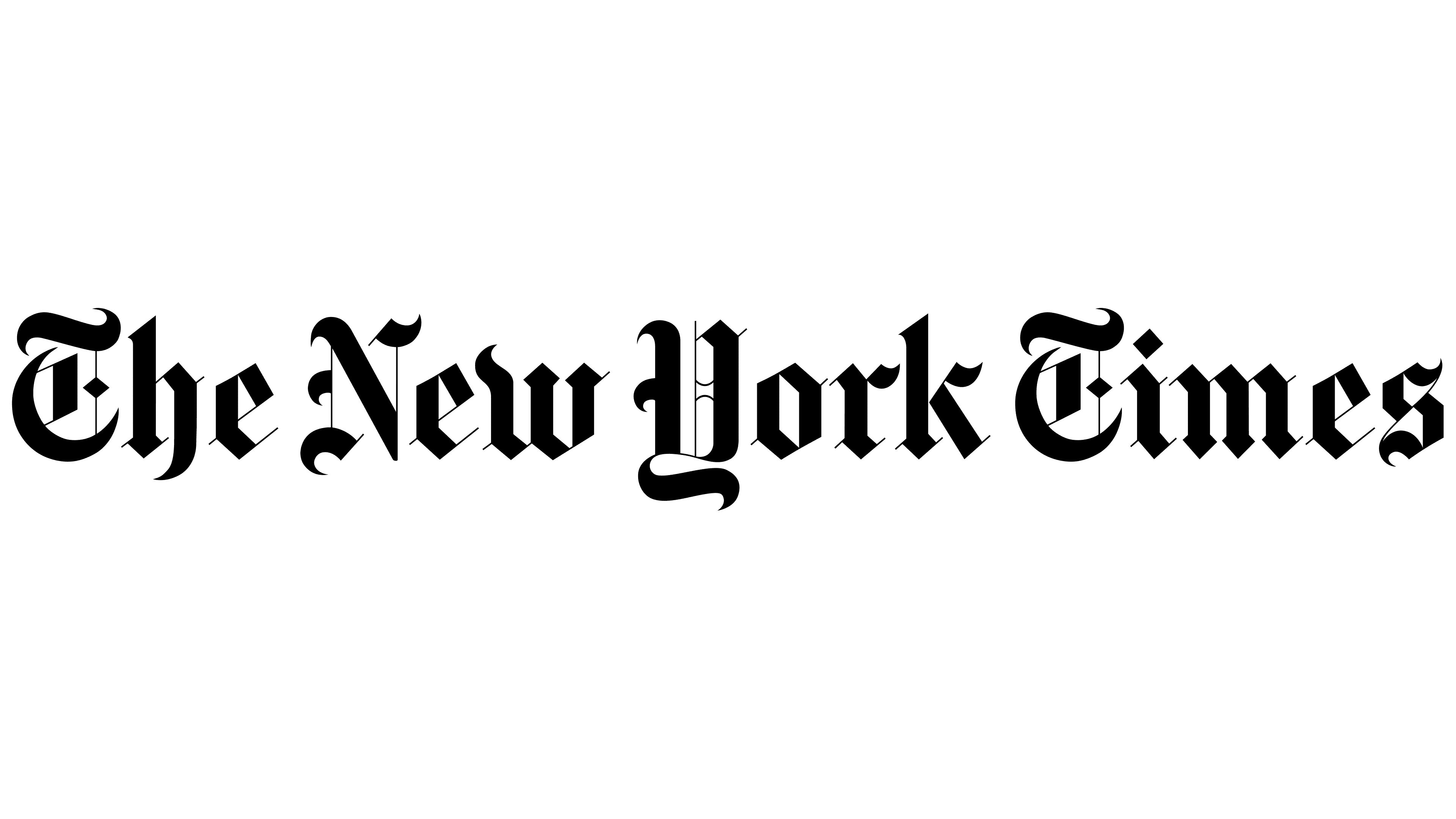 What's Included
Over 8 hours of guided video instruction in 5 modules

Comprehensive interactive workbooks as companions for each module

Additional tools for self-study including review quizzes, reflection questions and space for note-taking
Enroll Now
A FIRST-TIME DIGITAL EXPERIENCE
Be in Divya's kitchen, wherever you are in the world.
Learn the healing powers of Divya Alter's best Ayurvedic recipes with a first of it's kind digital masterclass experience you'll love.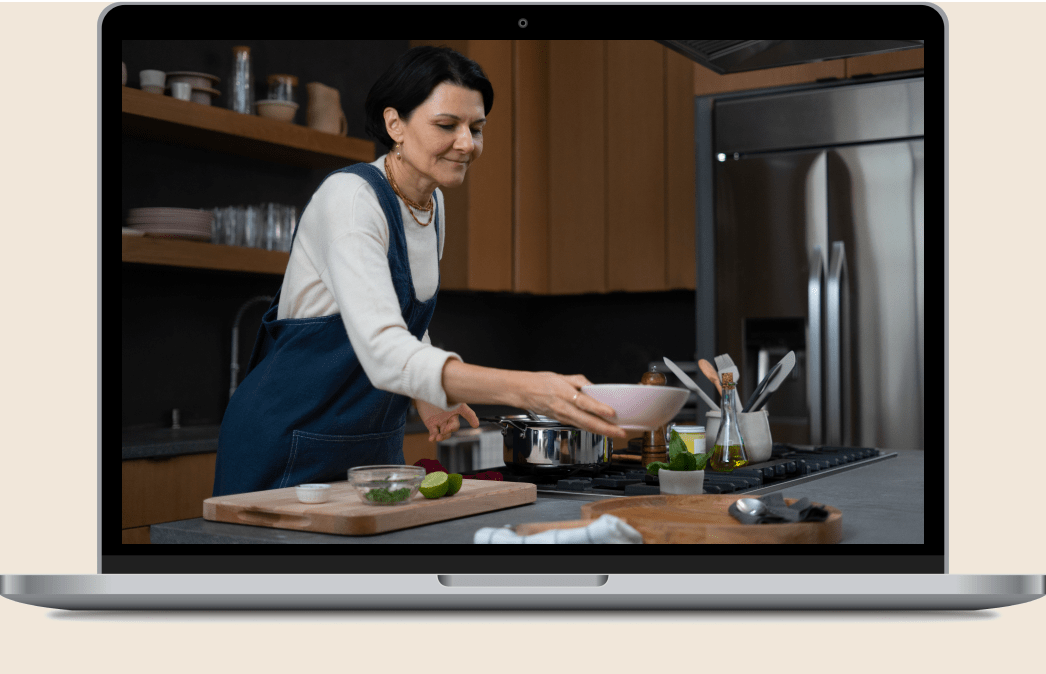 What You'll Learn in the Masterclasses
1. General Principles of Ayurvedic Cooking
Learn the foundational principles of Ayurvedic cooking: The Golden Rule of Balance, the 3 Doshas (body-types), how to determine your Dosha, how to select and prepare food that supports you and your body, and much more.
2. Setting up Your Ayurvedic Kitchen
Divya teaches you the essential tools and appliances for your kitchen (and which ones to avoid). You'll also learn how to organize your kitchen for efficiency and enjoyment, as well as time-saving tips for preparing fresh meals everyday.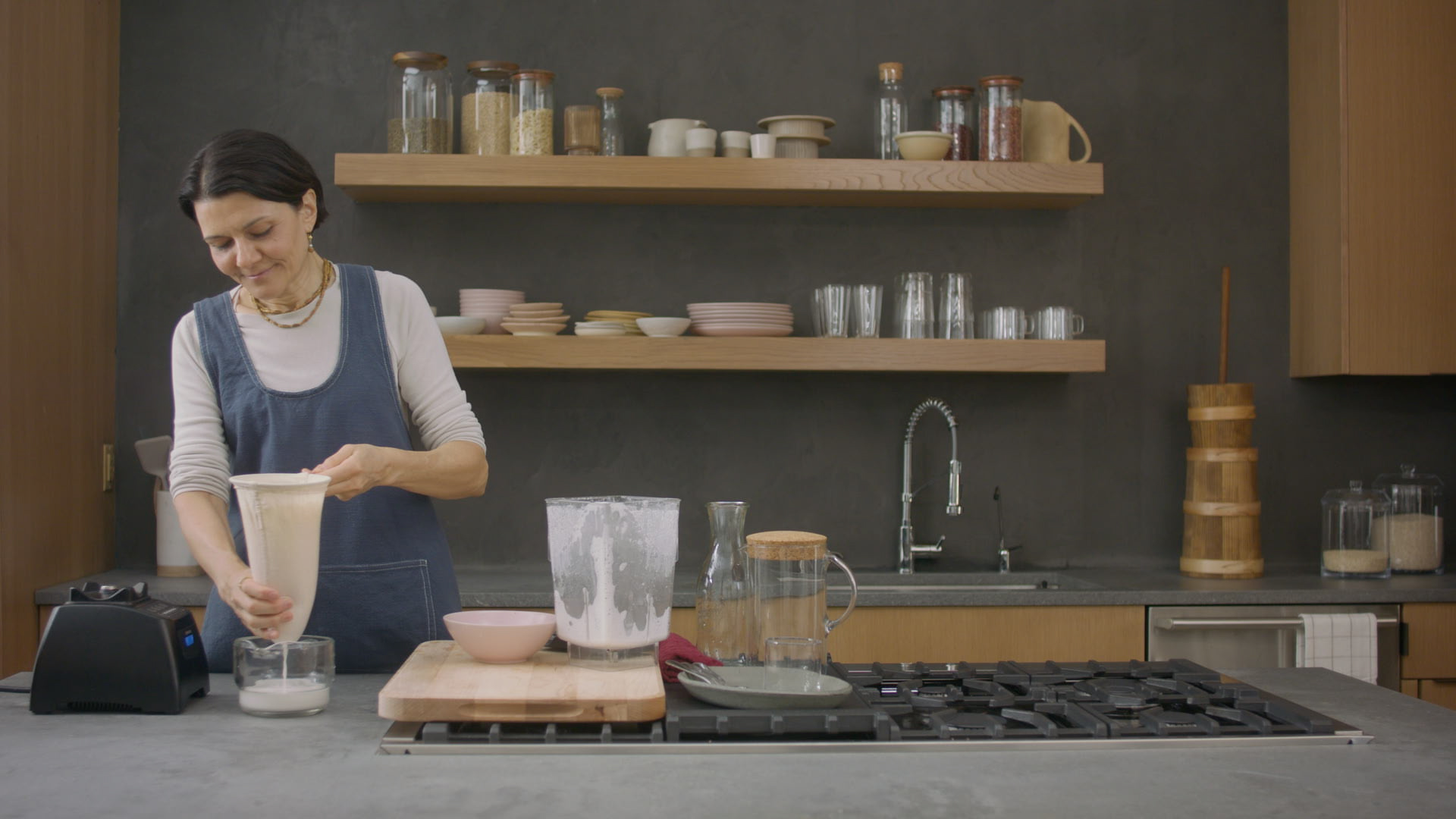 3. Essential Cooking Staples
Looking for a vegetarian diet that's delicious, satisfying, and nutritionally complete? In this module, Divya teaches you how to make daily staples that keep your gut healthy and your taste buds happy.
4. Playing with Flavor: Why Spices and How to Cook with Them
When used correctly, spices improve digestion, enhance flavor and provide key medicinal benefits. Divya teaches you how to choose the right spices for your needs, how to create spice blends for balancing your digestion and 4 recipes that utilize these blends.
5. Seasonal Cooking with Ayurveda
Learn about the six tastes of food, how ingredients affect your physiology and immunity and how to determine your ideal foods based on how they make you feel.

Explore cooking through all four seasons including: How to eat in alignment with your local climate, common imbalances that people experience in each season, how to address your specific imbalances with seasonal ingredients and how to prepare delicious recipes in all four seasons.
Get Started
Gain access to this special masterclass pre-launch offer from world-renowned chef Divya Alter. The perfect companion to guide anyone, from beginner to expert.
$497 $197
60% DISC.
FAQ
The classes will be available on October 6th. Once you have made your purchase, you will have lifetime access to the course as long as it exists.
We will send a detailed email with instructions about how to access the masterclasses. You will be able to access them on your account dashboard after October 6th.
If you pre-ordered Divya Alter's masterclasses by September 30th, your purchase includes live cooking classes with Divya. We will be sending a separate email about these classes by the end of October.
There is no refund offered for this purchase.
To ask a question or report an issue, please contact help@divyas.com. In order to help us respond quickly and effectively, we ask that you be specific and include as much information as possible.