Featured Article
Ayurvedic guidelines for staying healthy and balanced before, during and after traveling by plane.
View Article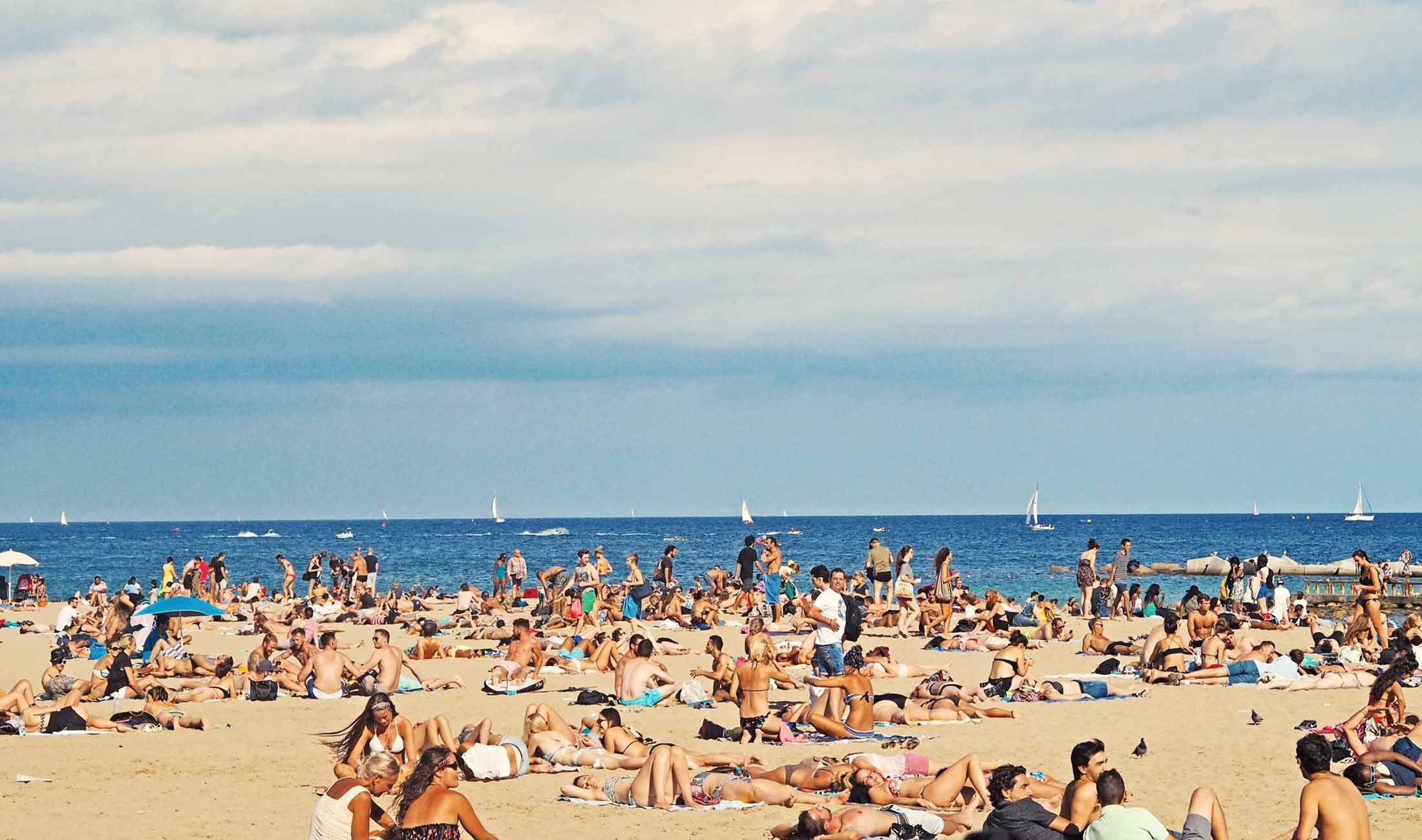 Living Ayurveda
An Ayurvedic Guide to Safe Sun Exposure
Summer is the time to get outside—but first, we need to know how to safely interact with the sun. In this article, we share Ayurvedic strategies for healthy, balanced sun exposure.