Featured Article
In this article, Divya introduces the essential Ayurvedic principle of food combining. She teaches us that it's not enough to choose healthy ingredients. True health requires us to select quality ingredients that, when combined in a meal, support strong and balanced digestion.
View Article
Recipes
Recipes
Pear Upside-Down Five Spice Cake
This delicious, seasonal recipe was developed by one of Divya's former students. Featuring whole grains, natural sweeteners and digestive spices, this cake feels as good as it tastes.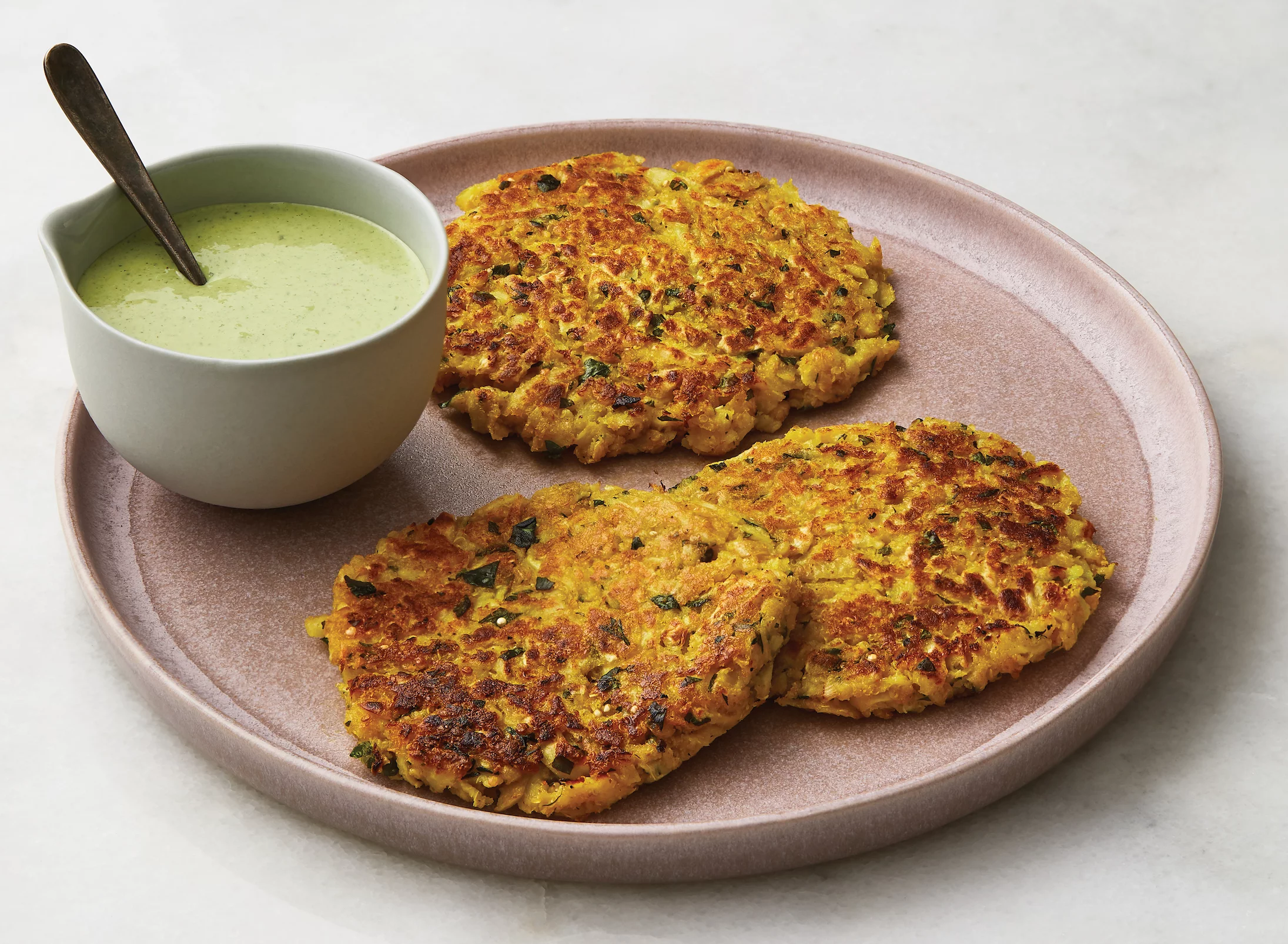 Recipes
Celery Root and Taro Pancakes
A healthier, more balancing alternative to potato pancakes. Although they're great any time of year, Divya prefers them in the colder months.
Recipes
Lime Rice Pilaf
This aromatic dish, featuring kali jeera rice (baby basmati), is light, cooling and richly flavored. It's an ideal recipe for traveling or a quick meal.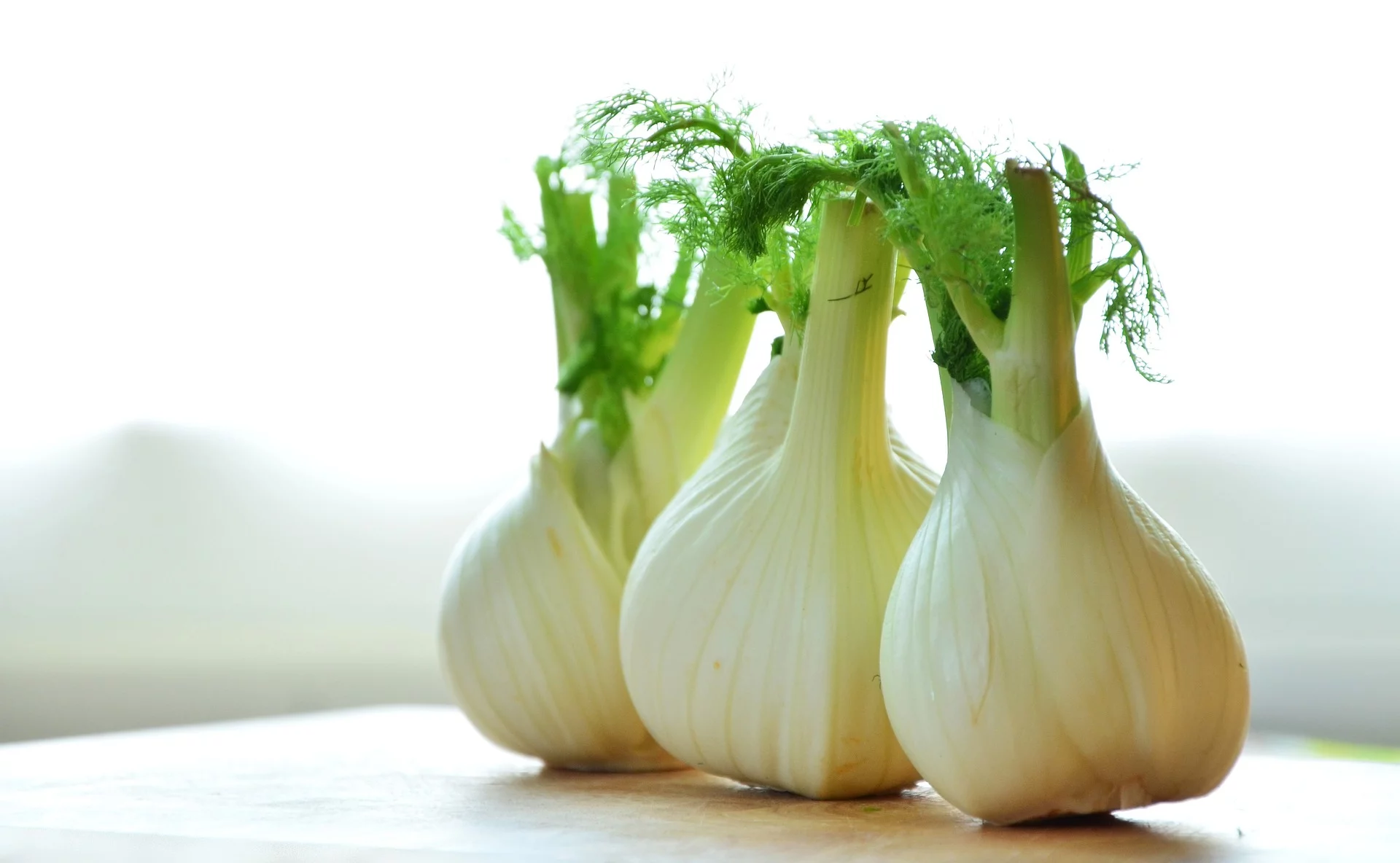 In the Kitchen
Ingredient Spotlight: Fennel
Delicous, soothing and easy to digest—there's a lot to love about fennel. In this article, Divya explains the healing benefits of fennel, how to cooking with it, when to avoid it and much more.