Divya Alter's First Ever Masterclasses
Learn from Divya herself in this exclusive digital experience, and unlock the power of her world-renowned healing recipes and Ayurvedic teachings.
$297 $207
Get 30% off with Code: Class30
Enroll Now
Transform your relationship with food
Discover the foundational skills, concepts and recipes of Ayurvedic Cooking

Transform your health in a way that's personalized for your body type, goals and lifestyle

Learn to cook from scratch, follow recipes and equip your kitchen for ease and efficiency

Enjoy world-class culinary instruction on-demand and at your own pace
Enroll Now
Divya has been raved about in: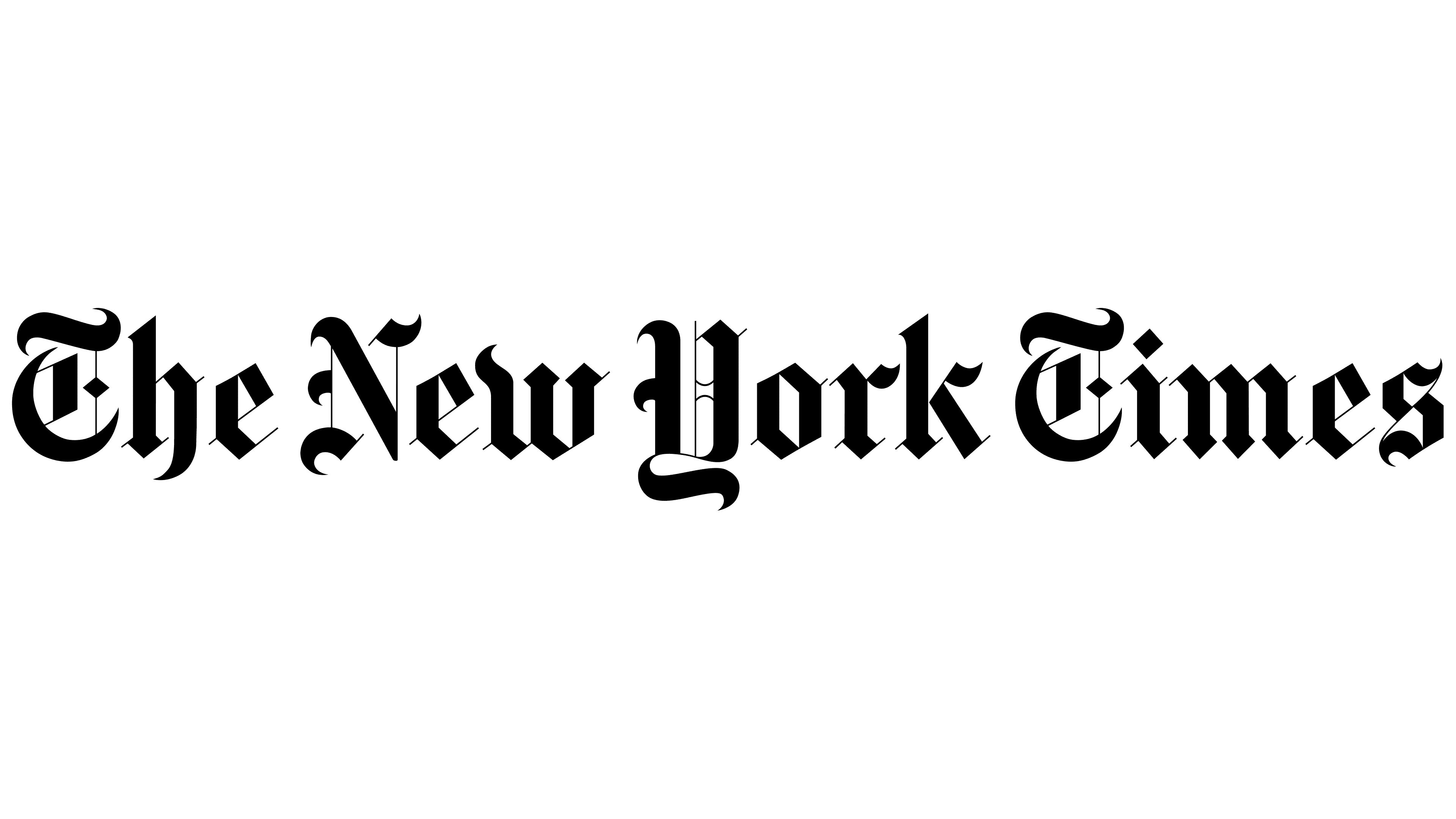 What's Included
Over 8 hours of guided video instruction in 5 modules

Comprehensive interactive workbooks as companions for each module

Additional tools for self-study including review quizzes, reflection questions and space for note-taking
Enroll Now
What People are Saying
Divya flips the typical cooking principles table so to speak, by taking a holistic approach with the body and kitchen combined together and not just the cooking/recipe part of it, because food does not act in isolation but in collaboration with the body and mind.
I have never met Divya in person, but she radiates kindness and love, even through her videos. I hope to meet her one day and give her a big hug! This masterclass was so well put together and presented with a wealth of knowledge, and it's obvious how much love, time and effort went into it.
Divya's masterclass series was magical! Her gentle presence and clear guidance made me feel like I can cook with joy and ease and feel more creative in the kitchen even as I attend to my own imbalances and try to feed my family. If you feel like you couldn't possibly cook in a way that reflects Āyurvedic teachings, you MUST watch these classes. They'll give you confidence and the tools you need to make cooking an act of love and genuine self-care.rnTurn on screen reader supportrn
Absolutely love each part of this masterclass. I have learnt so much, and it has changed some of my practices already. I made my first paneer cheese and it was so fulfilling to make it.
Meet Your Teacher
What You'll Learn in the Masterclasses
1. General Principles of Ayurvedic Cooking
Learn the foundational principles of Ayurvedic cooking: The Golden Rule of Balance, the 3 Doshas (bioelemental energies), how to determine your body type, how to select and prepare food that supports you and your body, and much more.
Welcome
1.1 What Is Ayurveda?
1.2 The Three Doshas
1.3 Balance Your Doshas, Balance Your Life
1.4 A New Relationship with Food
1.5 Agni u0026 Digestion, the Key to Health
1.6 What Is Your Healthy Food?
1.7 Selecting the Right Ingredients u0026 Cooking Methods
1.8 Foods for Daily Consumption vs. Medicinal Foods for Occasional Use
1.9 Beware of Clogging Foods
1.10 Compatible and Incompatible Foods
1.11 Your Meal Portions
Conclusion
2. Setting up Your Ayurvedic Kitchen
Divya teaches you the essential tools and appliances for your kitchen (and which ones to avoid). You'll also learn how to organize your kitchen for efficiency and enjoyment, as well as time-saving tips for preparing fresh meals everyday.
Welcome
2.1 Cookware u0026 Essential Tools
2.2 Kitchen Organization, Storage u0026 Cleanliness
2.3 Time-Saving Tips in the Kitchen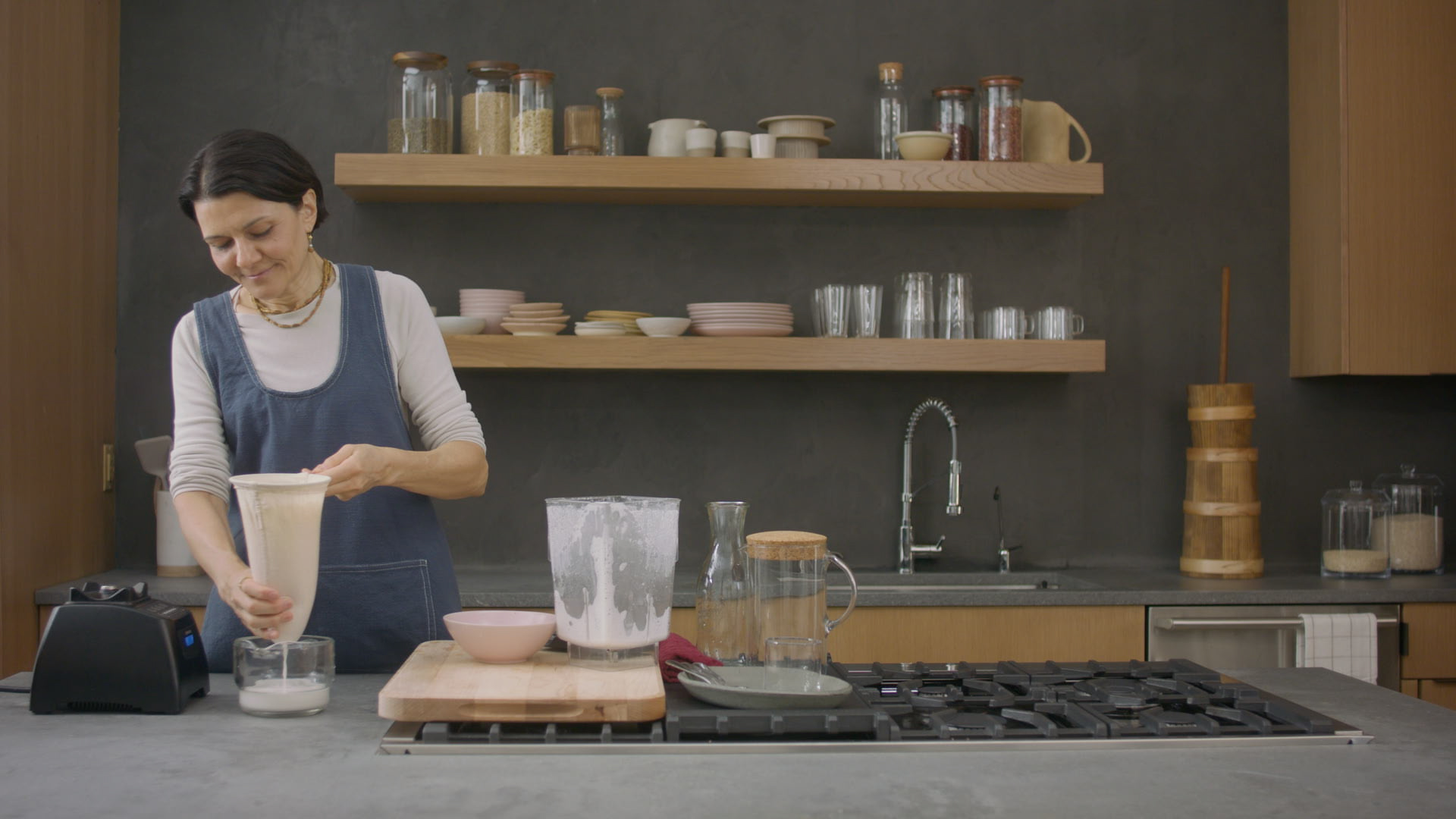 3. Essential Cooking Staples
Looking for a vegetarian diet that's delicious, satisfying, and nutritionally complete? In this module, Divya teaches you how to make daily staples that keep your gut healthy and your taste buds happy.
Welcome
3.1 Fresh Paneer Cheese
3.2 Yogurt
3.3 Cultured Ghee
3.4 Buttermilk
3.5 Almond Milk
3.6 Coconut Milk
4. Playing with Flavor: Why Spices and How to Cook with Them
When used correctly, spices improve digestion, enhance flavor and provide key medicinal benefits. Divya teaches you how to choose the right spices for your needs, how to create spice blends for balancing your digestion and 4 recipes that utilize these blends.
Welcome
4.1 Why Cook with Spices?
4.2 Spice Blends
4.3 Superspice Masala
4.4 Sweet Masala
4.5 Digestive Masala
4.6 Methods for Cooking with Spices
4.7 Creamy Spinach with Fresh Cheese
4.8 Spiced Rice Pilaf
4.9 Adzuki Bean u0026 Red Lentil Patties
4.10 Raisin-Cranberry Sauce
5. Seasonal Cooking with Ayurveda
Learn about the six tastes of food, how ingredients affect your physiology and immunity and how to determine your ideal foods based on how they make you feel.rnrnExplore cooking through all four seasons including: How to eat in alignment with your local climate, common imbalances that people experience in each season, how to address your specific imbalances with seasonal ingredients and how to prepare delicious recipes in all four seasons.
Welcome
5.1 Ayurveda as a Health System
5.2 Food Properties and Their Effects on Health
5.3 Spring Cooking: Red Rice with Spinach and Pine Nuts
5.4 Summer Cooking: Green Tabbouleh
5.5 Fall Cooking: Simple Kitchari
5.6 Winter Cooking: Minestrone
Get Started
Gain access to this special masterclass offer from world-renowned chef Divya Alter. The perfect companion to guide anyone, from beginner to expert.
$297 $207
Code: Class30
FAQ
If you purchased the classes with an existing account OR you created an account during checkout
Go to https://divyas.com/login (or go to divyas.com and click "SIGN IN")
Enter your email and password, then click "SIGN IN"
You will be taken to your account home page where you can easily access the masterclasses.
Once you select a course, you can view the videos, download the workbook, take notes, and test your knowledge with multiple choice questions.
If you purchased the classes as a guest
Go to https://divyas.com/login (or go to divyas.com and click "SIGN IN". Do NOT click "CREATE ACCOUNT")
Click "Forgot Password"
Enter the email address you used when purchasing your masterclasses. If you're not sure which email address you used, refer to your original purchase confirmation email.
Follow the prompts to change your password and gain access to your account.
You will be taken to your account home page where you can easily access the masterclasses.
Once you select a course, you can view the videos, download the workbook, take notes, and test your knowledge with multiple choice questions.
NOTE: Do not click "CREATE ACCOUNT" and/or use an email address that's different from the one you used to purchase the masterclasses. You will not be able to access the masterclasses with this account.
Once you have made your purchase, you will have lifetime access to the course as long as it exists.
There is no refund offered for this purchase.
To ask a question or report an issue, please contact help@divyas.com. In order to help us respond quickly and effectively, we ask that you be specific and include as much information as possible.